BLOG
11 May 2023
WE'RE AT POET'S CORNER 2023 | POESIEFESTIVAL BERLIN
We're happy to be part of the warm-up of this year's Poesiefestival Berlin with two of our yoga classes.
Meet us for our in-person classes on Sunday 04 June at Haus für Poesie, Knaackstr. 97 (Kulturbrauerei), 10435 Berlin
12.00 Vinyasa Yoga & Writing (with Jelena Kern)
19.00 Yin Yoga & Writing (with Saskia Nitsche)
Registration via our e-mail address:
wowandfance@gmail.com
06 May 2023
WE ARE STARTING OUR YOGA & WRITING CLASSES AGAIN
We're back after our break and very happy to welcome you in our classes.
»WE ALL HAVE AT LEAST ONE BOOK HIDING IN THE BODY.«
– JOHN LEE
Our Yoga & Writing classes invite you to uncover the text that resides in your body and to find your own voice through a regular practice. You're welcome whether you're about to write a book, or you want to journal in a shared space and with an open body.
We offer two different classes.
In our Yin Yoga & Writing Morning Classes we gently open and untighten the body. Once released into stillness we can create with greater clarity and a more genuine connection to ourselves. – with Saskia Nitsche
In the Vinyasa Yoga & Writing Morning Classes we seek for a conscious connection of movement and breath. An increased permeability and focus is a great starting point for our writing. – with Jelena Kern
The classes consist of a 30-minute yoga practice which prepares us to write together for 30 minutes afterwards. We meet weekly on Mondays between 8 – 9 a.m. and alternate between Yin and Vinyasa Yoga classes.
For all yoga levels.
Fee: 10,00 € / 60 min class.
German/English.
If you'd like to join send us an email or book via or booking page.
We're looking forward to meeting you soon!
02 May 2023
WE'RE INVITED TO READ AT ARTSPRING BERLIN

We're happy to be invited to read at ARTSPRING BERLIN. For the first time our Conscious Writing Lab authors read together from their current projects in public. We meet since February 2021 to work together on our novels as well as other literary projects and to receive feedback. If you want to meet and hear us, join us for the following dates:
06 May, 17:00 h
Saskia Nitsche reads from »Licht der weißen Sterne«
Kathrin Bach reads from: »Lebensversicherung«
Jelena Kern reads from: »Moleskin«
https://www.artspring.berlin/.../artspring-lesungen-part-1/
Copyright images from left to right: Daniel Nartschick, Julia Vogel, Ernst Stockburger
25 May, 19:00 h
Rea Mair reads from: »Zabos Tage«
Judith Fritsch reads from: »Bring mir den Kopf des Krokodils«
Ann Gaspe reads from: »Naturgewalt«
https://
www.artspring.berlin/veranstaltung/artspring-lesungen-part-three/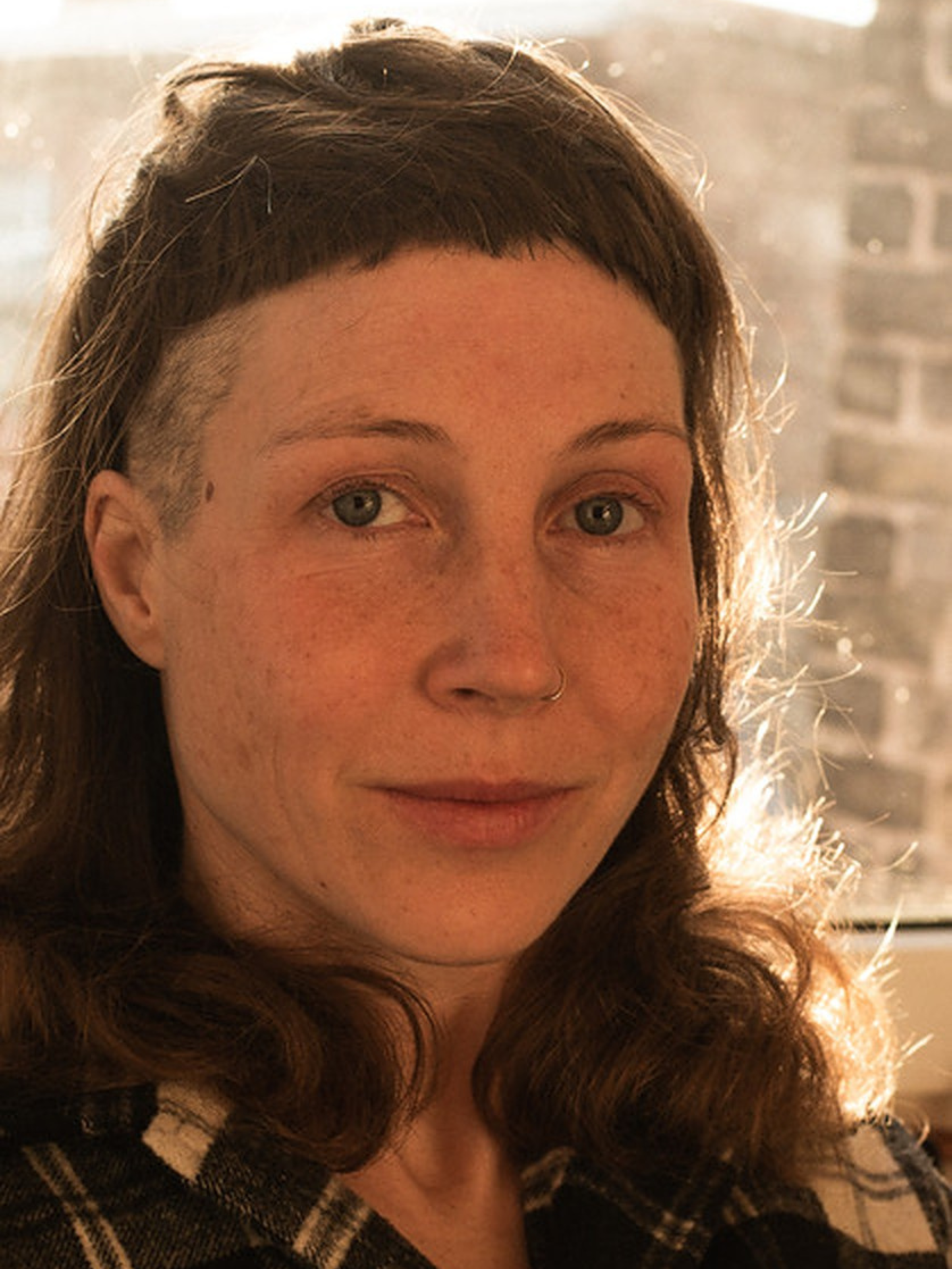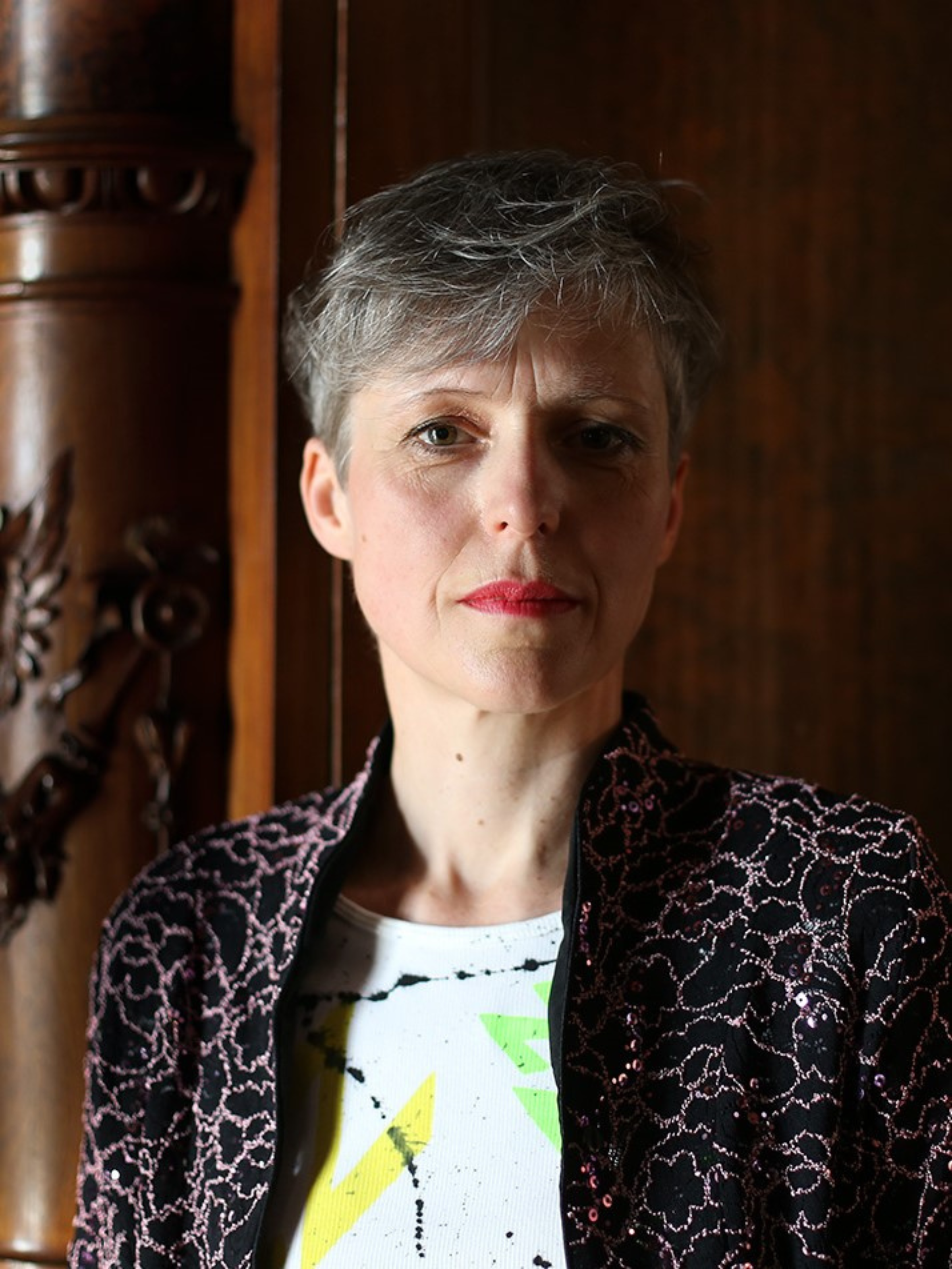 Copyright images from left to right: Rea Mair, Judith Fritsch, Graham Hains
01 June, 19:00 h
Annekathrin Walther reads from: »Das gelbe Bild«
Beatrix Rinke reads from: »Wurzelimperium«
Navina Wienkämper reads from: »Klara, Tröte und ich«
https://www.artspring.berlin/.../artspring-lesungen-part-4/
Copyright images from left to right: Martin Schmidt, Lea Dahne, Navina Wienkamper
Where: Kapelle an der Prenzlauer Allee, Prenzlauer Allee 75, 10405 Berlin